6 tags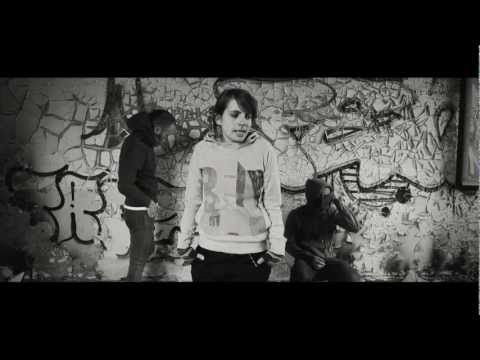 3 tags
Nicolas Jaar 45 Min Mix →
A perfect mix to get rid of those Monday blues..  Watch 45 minutes of one of our favorite performers for his first time in the Boiler Room – Nicolas Jaar. DJing along side his label mates at Clown & Sunset, this was a night to remember in NY!
5 tags
BONDAX MIX - FREE DOWNLOAD →
Bondax have released a free mix on XLR8R website featuring some incredible remixes of JT, Blackstreet and Fat Boy Slim. Check out the link for a full track list. 
7 tags
http://soundcloud.com/el-mahdy-r Met El Mahdy Jr...
5 tags
4 tags
Redlight - Switch It Off
kemalmermutlu: Redlight is a musical genius.  From drum 'n' bass as Clipz to the new sound of Bass.  As House music gets bassy again, he's there doing it again.  I wasn't convinced on first listen, but this sounds great driving in the car… and the vocal gets under your skin.
4 tags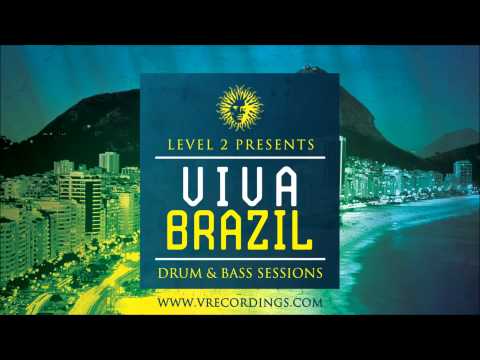 8 tags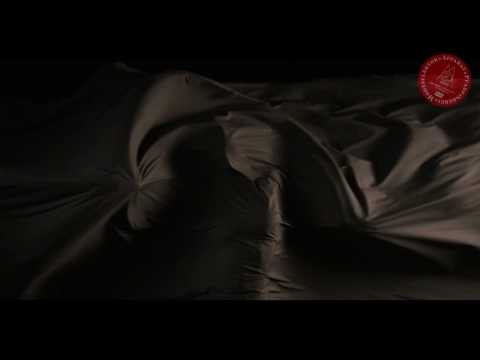 5 tags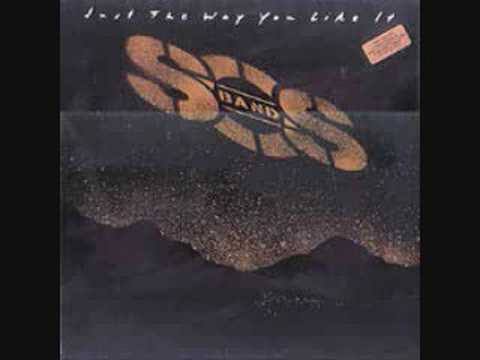 4 tags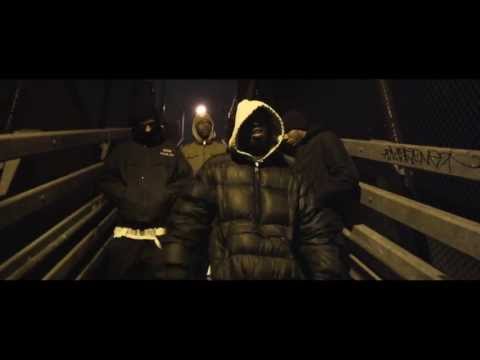 picture profile
that's a stunning piece of art Elizabeth.
Happy Birthday!
Yeah, that…
8 tags
7 tags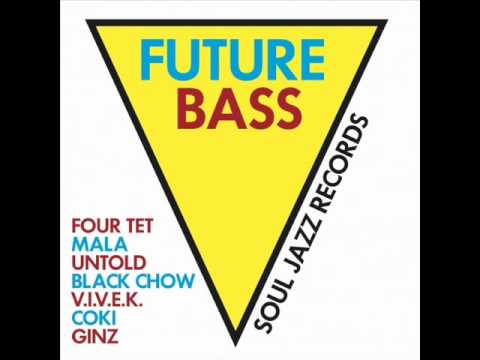 5 tags
Can't believe this song was originally made...
7 tags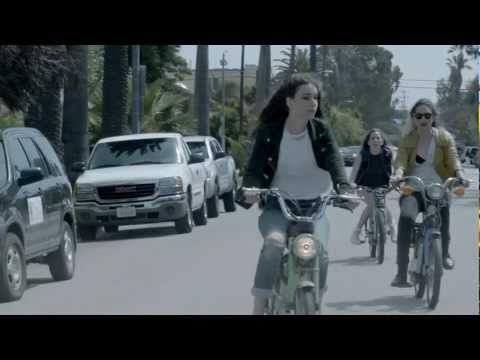 5 tags
What a great party tune limzen: Zero 7 - Ghost...
4 tags
6 tags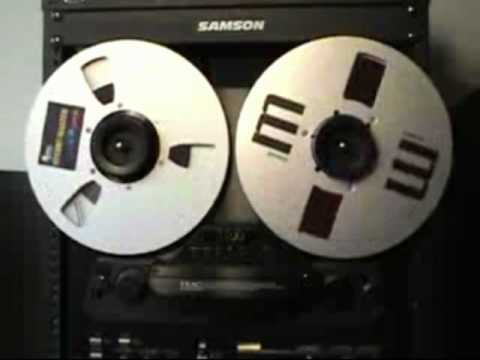 5 tags
7 tags
5 tags
Download Freddie Gibbs' Gangsta Grillz mixtape... →
4 tags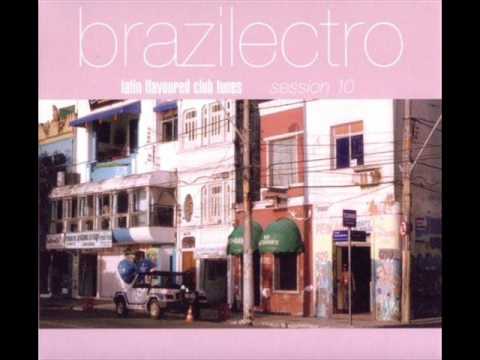 6 tags
4 tags
5 tags
5 tags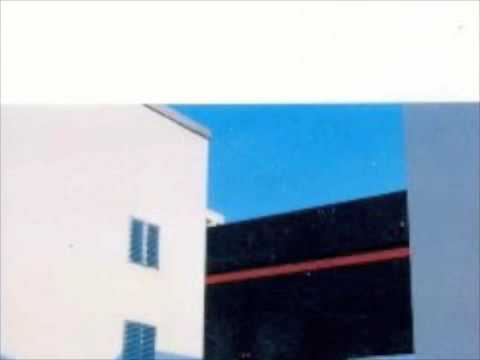 3 tags
4 tags
6 tags
4 tags
6 tags
4 tags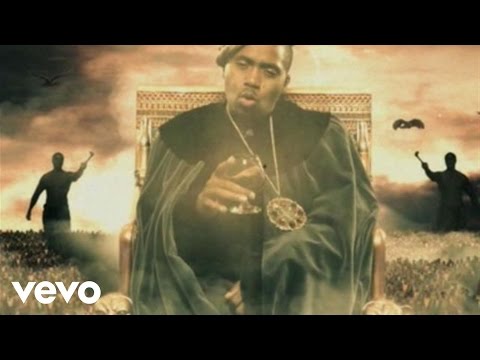 5 tags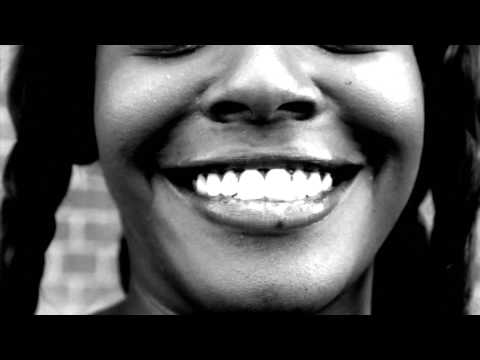 3 tags
4 tags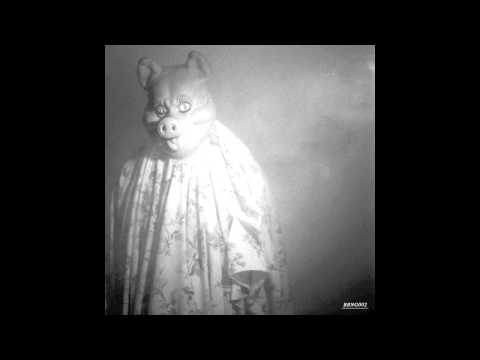 4 tags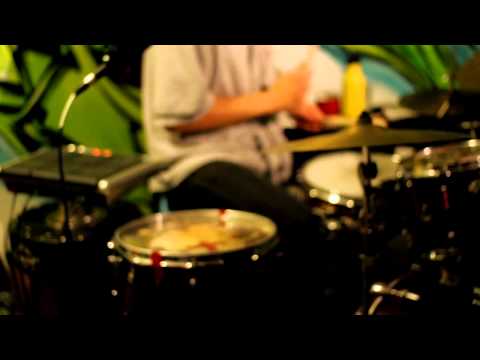 3 tags
4 tags
6 tags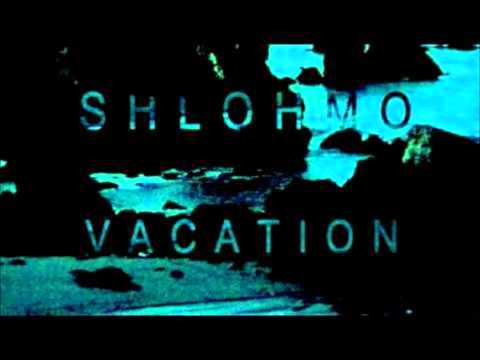 5 tags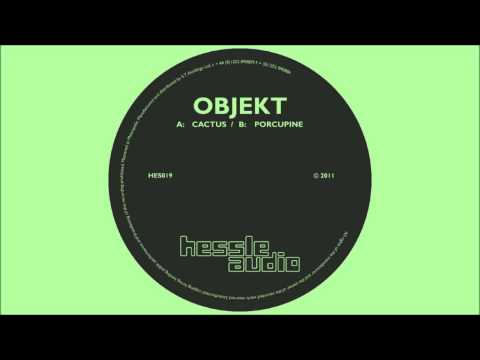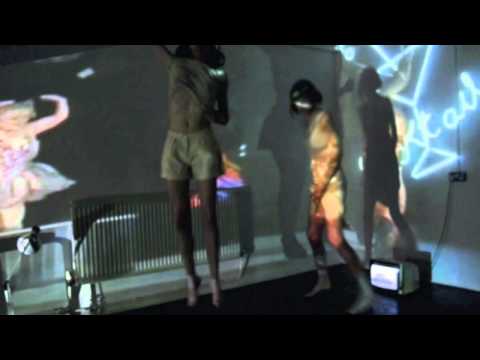 5 tags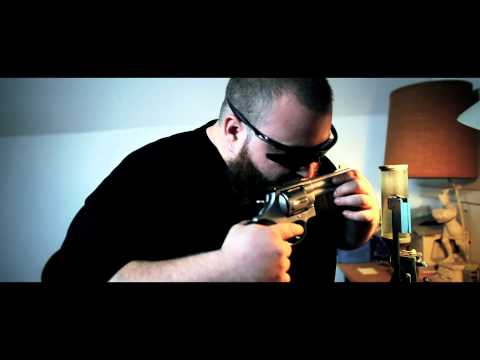 7 tags
8 tags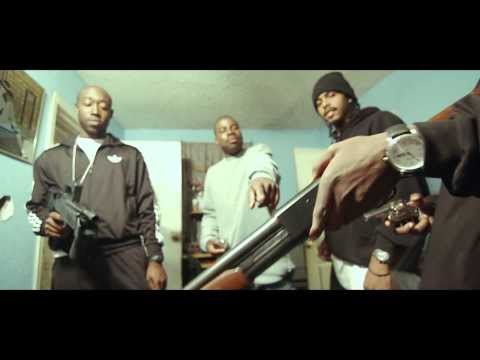 4 tags